Lakeland Motor Museum
Ulverston, Cumbria
British Motor Museum
Gaydon, Warwickshire
Temple Newsam House
Leeds
North Norfolk Railway
Holt, Norfolk
Prestatyn, North Wales
Shuttleworth Collection
Biggleswade, Bedfordshire
Waltham Windmill,
Cleethorpes, Lincolnshire
Burrs Country Park, Bury, Lancashire
Burton Agnes Hall, Driffield, East Yorkshire
Haynes Motor Museum, Sparkford, Yeovil, Somerset
Yorkshire Air Museum, Elvington, York
Stanford Hall, Leicestershire
Blair Atholl, Perthshire
Capesthorne Hall, Cheshire
Woburn Abbey, Bedfordshire
Grampian Transport Museum, Aberdeen

The 2019 rally took place in the splendid surroundings of the British Motor Museum at Gaydon in Warwickshire on Sunday 30 June. The weather had been unusually hot on the previous two days but was a little cooler and thankfully dry for the event.
Over 40 vehicles arrived on site and our Membership Secretary Dominic, who had organised the day, ably welcomed everyone passing out tickets to be exchanged for a discounted entry into the museum. Many old faces joined the group and it was also pleasing to see some new members too.
The museum itself is excellent and if you haven't visited before I would certainly recommend it. The main area is fully air conditioned allowing comfortable viewing of the many interesting exhibits. Just a short stroll away is the Collections Centre displaying another 200 vehicles, mainly Jaguar cars, on the ground floor whilst an overspill of cars waiting to be restored or in various conditions resides on the second floor. There is an interesting viewpoint from this level looking into the workshops where a wide variety of interesting vehicles are being worked on. The museum reopened just over 3 years ago after a £1.1 million redevelopment of its displays along with the construction of the new £4 million Collections Centre.
Most took advantage of the discounted entry price to the museum and our Archivist & Advisor John Harrison took a small group of members on an 'anoraks' tour, pointing out the many historic and interesting registrations on the way.
Rally 2019 attendees included:-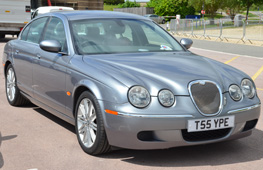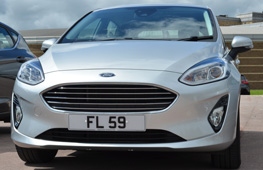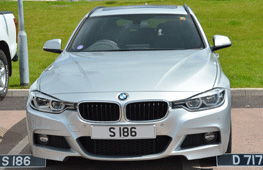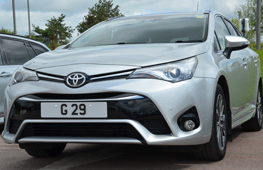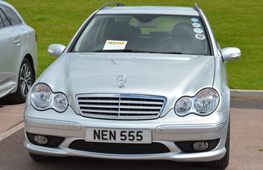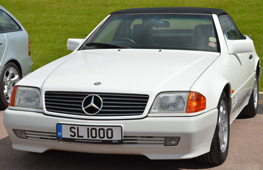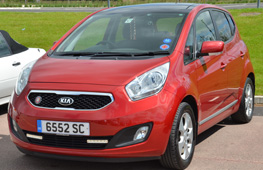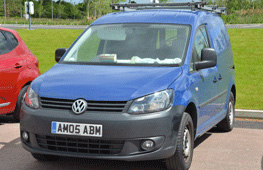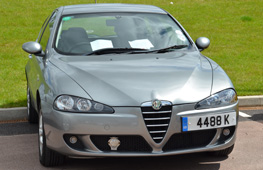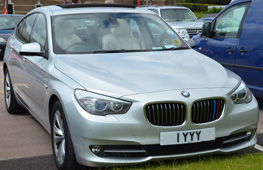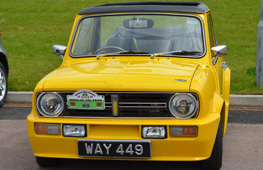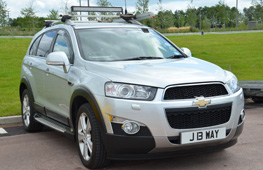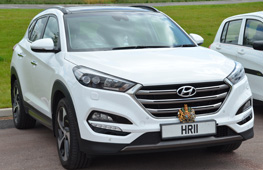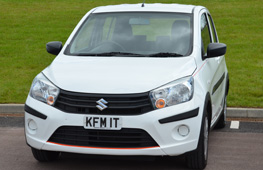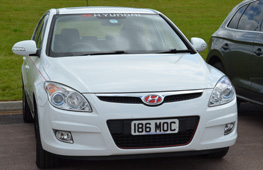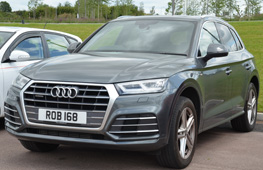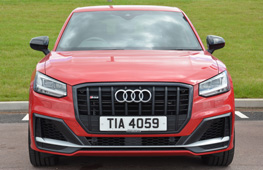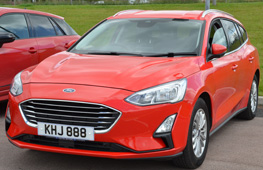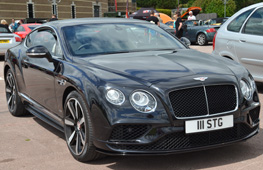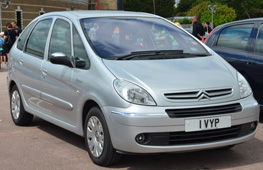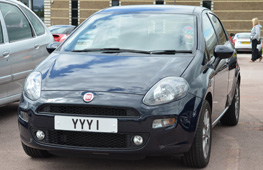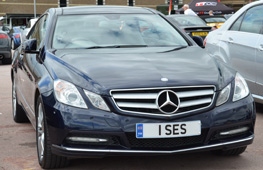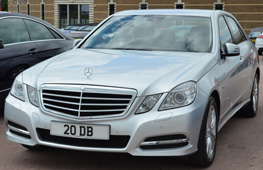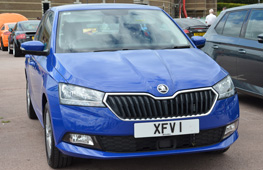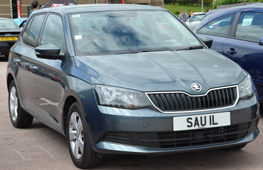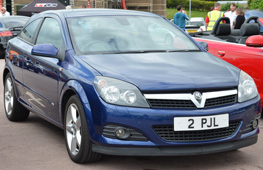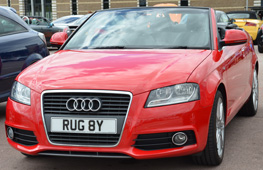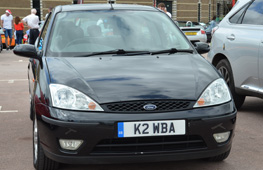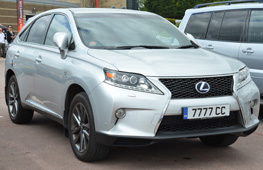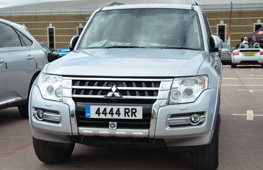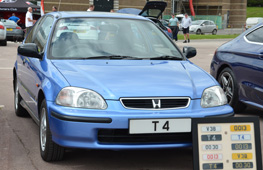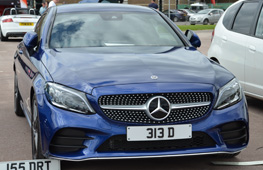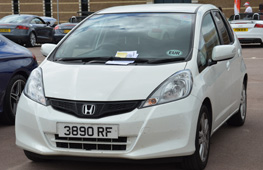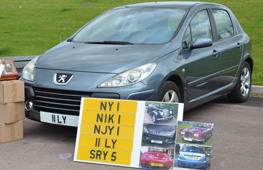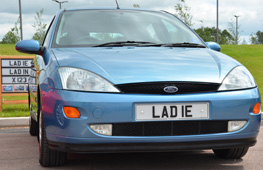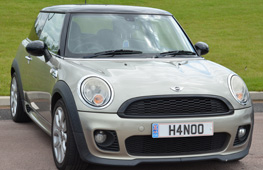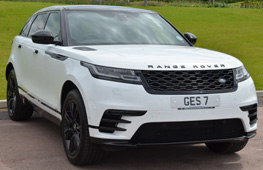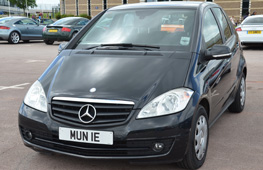 There were no class prizes this year to keep it simple but later in the afternoon, Pat Woodall presented the Noel Woodall Award for 2019 to long time member and supporter, Colin Cowperthwaite (7777 CC). Colin has been a member since the very early days and has attended almost every rally. He has a vast knowledge of registrations and keeps a well documented file of his sightings so is a worthy recipient.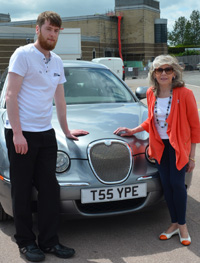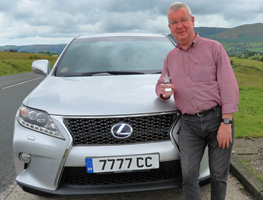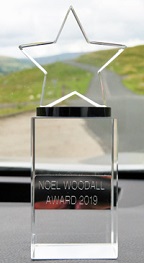 Membership Secretary Dominic Chandler with Pat Woodall Colin Cowperthwaite has received the Noel Woodall Award for 2019
Our thanks go to Pat Woodall for once again providing this lovely trophy in Noel's memory.
As for next year, Dominic is looking for a suitable venue already so watch this space. Any announcement concerning 2020 will be made in RNC News and on this website.